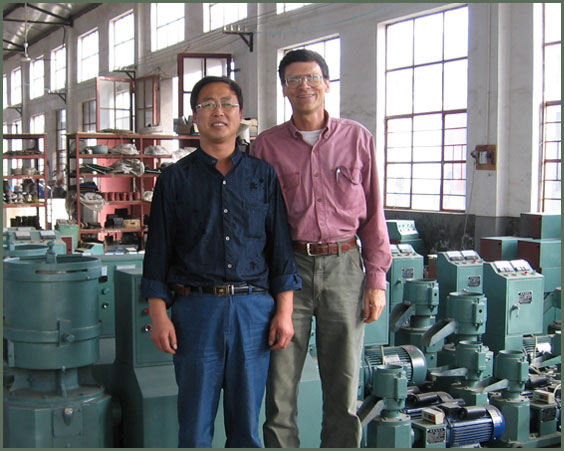 Make Your Own Biomass Fuel Pellets or Animal Feed Pellets!
We offer a large selection of 20 different
models of electric, diesel, and PTO
driven pellet & hammer mills

We offer a large stock of replacement parts

We GUARANTEE the best prices!


We will BEAT any competitor's price!

(But we never bid against our own dealers.)
We have 120 additional pellet and hammer mills ARRIVING SOON and are working to get many of our new models on our web site.
Please call or click on the contact form if there is something you are looking for.